When school lets out for the summer, hunger in Los Angeles, becomes a 24/7 reality for the 410,000 kids that lose access to school lunches.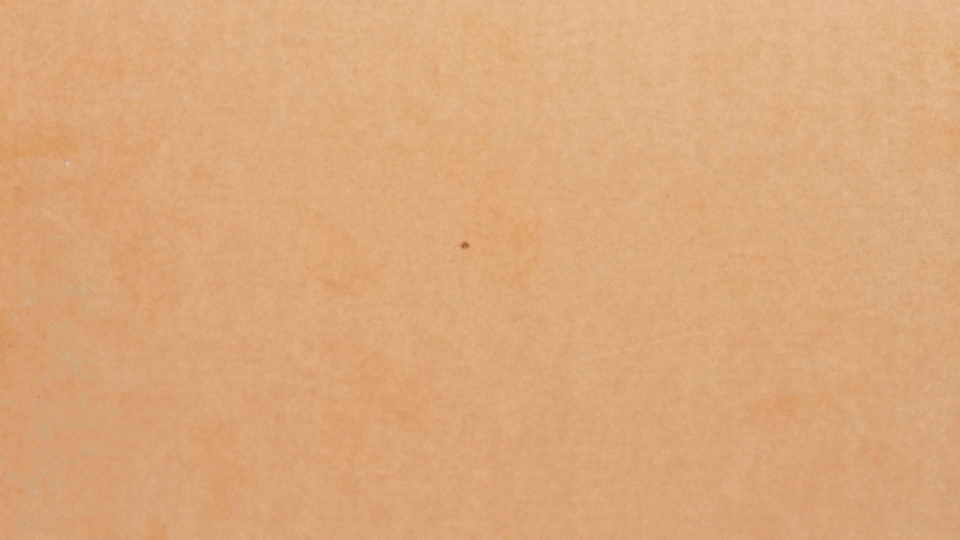 The Mattel Unhunger Box is here to help by distributing lunchboxes to food insecure children, enabling them to get free lunch.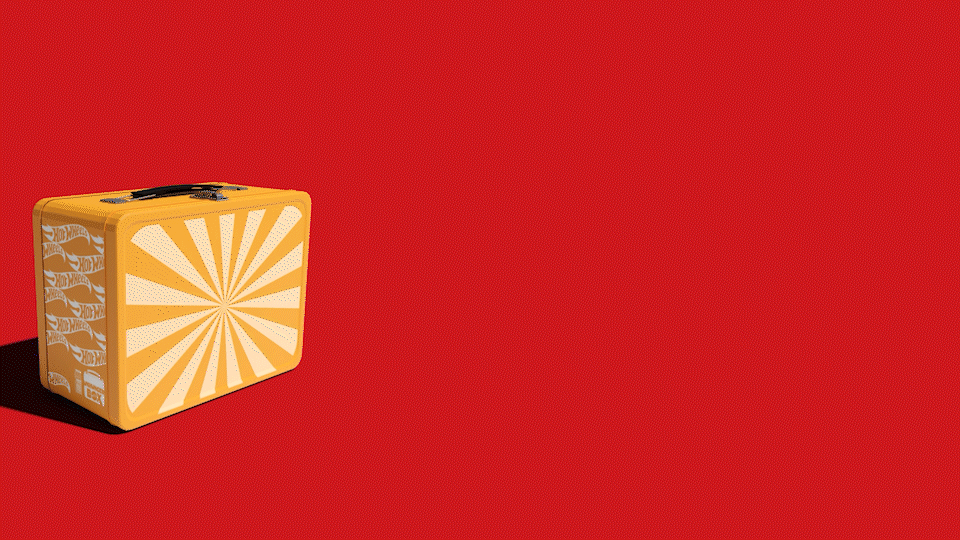 Distribution Carts: These distribution carts will be at 3 LA schools to hand out the official Unhunger Boxes
---
Lunchboxes: For 30 days, kids can take their Unhunger Box to any Ralphs for a free lunch.
---


Social Campaign: When the 30 days are over, a call for donations will go out on social media to keep the momentum going.
---
OOH: The families with the most need are likely going to be using public transportation, so ads in bus stops let kids (and their parents) know where they can pick up the free lunchboxes.
---